Rental Application
Apply Now
Instructions:
Click link to download the pdf file. Adobe Acrobat reader is required.
Send completed application to your printer.
Fax all pages to (303) 751-9433.
Please call (303) 745-1111 with any questions.
Hunter's Run Application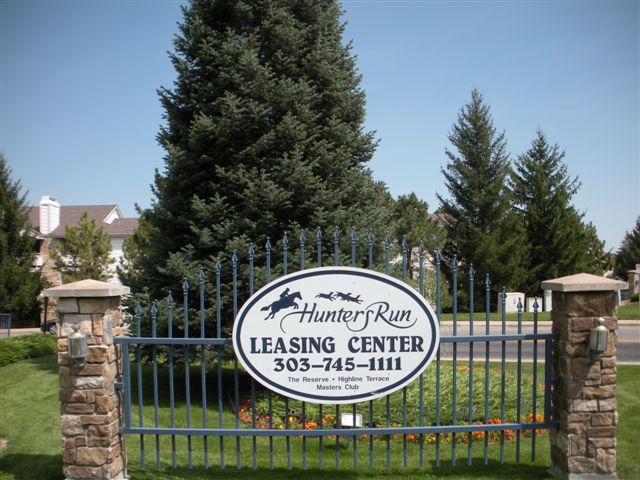 Hunter's Run carefree living affords you the freedom to experience and explore all Colorado has to offer. Click the button below for an application or give us a call at (303)-745-1111!
We Look Forward to Hearing From You
If you have any questions or would like to talk with us about availability please fill out this form or call us at 303.745.1111