Take advantage of this Special! Get one wall of accent color paint for $75!
*prices and specials subjected to change without notice*
We support our college community and will work with you on the application process. Call the office for more details.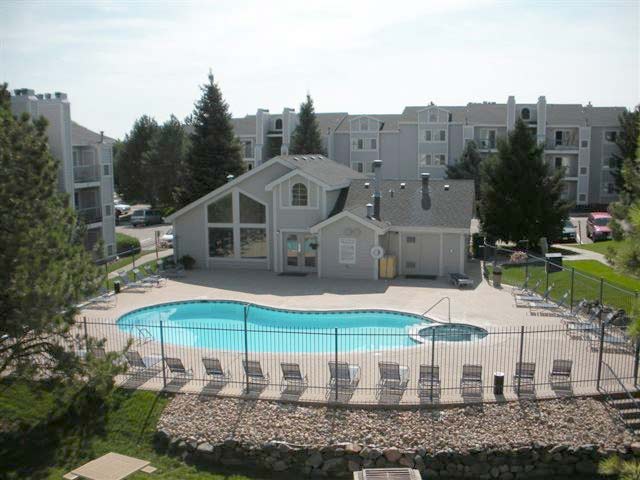 Hunter's Run carefree living affords you the freedom to experience and explore all Colorado has to offer. Click the button below for an application or give us a call at (303)-745-1111!
We Look Forward to Hearing From You
If you have any questions or would like to talk with us about availability please fill out this form or call us at 303.745.1111