About Us
Highest Quality of Service and Support
The management team at Hunter's Run was selected for the care and professionalism they bring to the management of our community. Our staff is committed to maintaining the highest quality of service and support available to you.
Hours:
Monday – Friday: 8 am to 6 pm
Saturday: 9 am to 3 pm
Sunday: Closed
There is someone available 24 hours a day for emergency needs.
Feel free to come and meet our gracious and helpful staff as you begin to explore your home rental needs.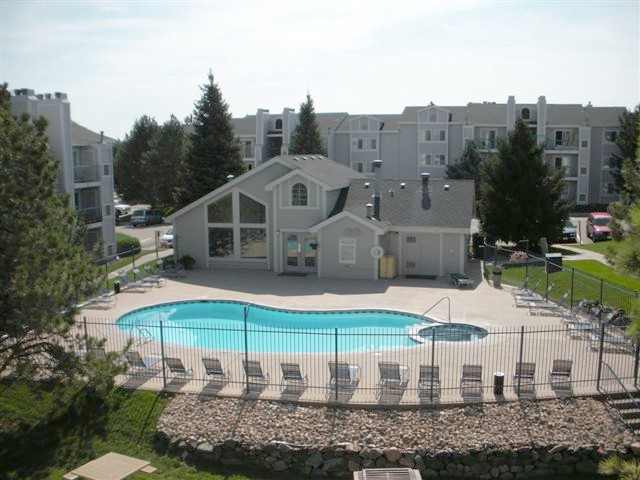 Hunter's Run carefree living affords you the freedom to experience and explore all Colorado has to offer. Click the button below for an application or give us a call at (303)-745-1111!
We Look Forward to Hearing From You
If you have any questions or would like to talk with us about availability please fill out this form or call us at 303.745.1111